Covid risk update
2021 has not provided the relief from the Covid pandemic that much of the world's population had hoped for. Another 4.5 million Covid cases were reported in the second week of May 2021 (compared to 4.1 million cases reported in the last week in January 2021). The extended period of high rates of new infections continues to put significant pressure on health systems in many countries, increasing the risk of sanitary infrastructure failure. About 86,000 people died because of Covid last week.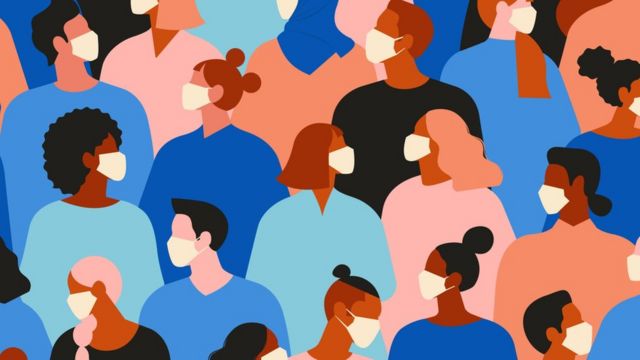 The countries with the highest Covid case load are:
The United States of America (USA): 32 million Covid cases and nearly 600,000 deaths
India: 10.9 million Covid cases and 153,000 deaths
Brazil: 15.5 million Covid cases and over 432,000 deaths
United Kingdom (UK): 4.5 million Covid cases and over 128,000 deaths
Russia: 5 million Covid cases and 116,000 deaths
France: 5.8 million Covid cases and 106,000 deaths
New Covid Variants
Experts continue to monitor the international risk landscape and the new SARS-CoV-2 Covid variants and how this may impact disease transmission, morbidity, and vaccination programs. Preliminary analysis of the Covid variety first identified in the UK indicates an increased risk of transmission, and possibly an increase in disease severity. The Covid variant first identified in South Africa has spread less quickly than the UK variant. The Covid variant first identified in Brazil has only been identified in eight countries so far. The South Africa variant has been identified in at least 25 countries, and the UK variant identified in at least 69 countries. Studies are also ongoing to fully understand the effectiveness of Covid vaccines against the new variants. Preliminary assessments indicate that the vaccines will remain effective, albeit with slightly less efficacy. The new variant also increases the risk of re-infection amongst people that have had a different Covid strain. More information on WHO's Covid variants of interest.
Covid as a driver of second-order risks
There are a variety of drivers of how the year ahead will unfold and the continued impact of Covid on a variety of risks. The impact and effectiveness of the following drivers will affect the risk landscape in many ways:
Government responses
Vaccine distribution and effectiveness
Continued social distancing and effective testing
Consumer behaviour
Supply chain resilience and business continuity
Economic recovery
The effectiveness of these drivers will directly impact companies' finances, work force (and work force mobility), crisis management, operational systems and supply chain consistency, trade, strategy implementation, and reputation. Visit John Hopkins Coronavirus Research Center for the latest update on Covid related figures all over the world.
Read more about 2021 risks here